Customer Reviews
09/16/2019
Chelsea C.

United States
I LOVE Fetching Foods!!
WeI have been ordering dog food from Troy for almost 2 years now, and I have never been disappointed. He is professional, knowledgeable, and easy to work with. And he goes the extra mile when it comes to his customers. We adopt special needs dogs, and Troy has created special diets for us for a variety of medical needs (kidney disease, diabetes, hypothyroidism). I can't say enough about how pleased we have been since switching to Fetching Foods!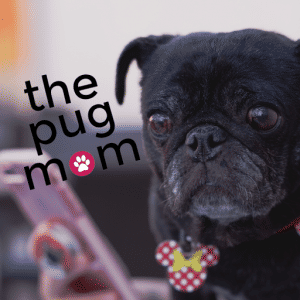 AR
04/19/2019
Alexa R.
#1 Pet Food
Such a pleasure to work with Fetching Foods! Affordable, convenient and trustworthy. Thank you to the Two Crazy Cat Ladies for the referral!